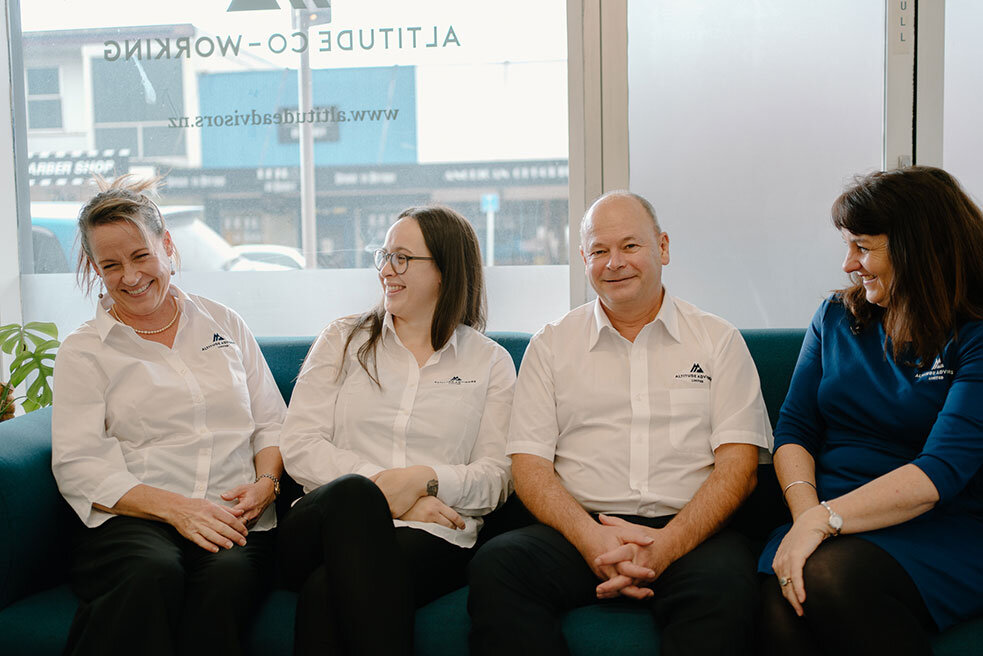 With 20 years of chartered accounting experience, we have set out to simplify accounting and provide advisory services that will enable our client's businesses to flourish.
We remain committed to our vision of helping Kiwi businesses reach new heights. Every member of our team delivers customised support, because you deserve to feel personally supported at every phase of your business journey.
Meet the team
With years of experience under their belts, they're as friendly as they are knowledgeable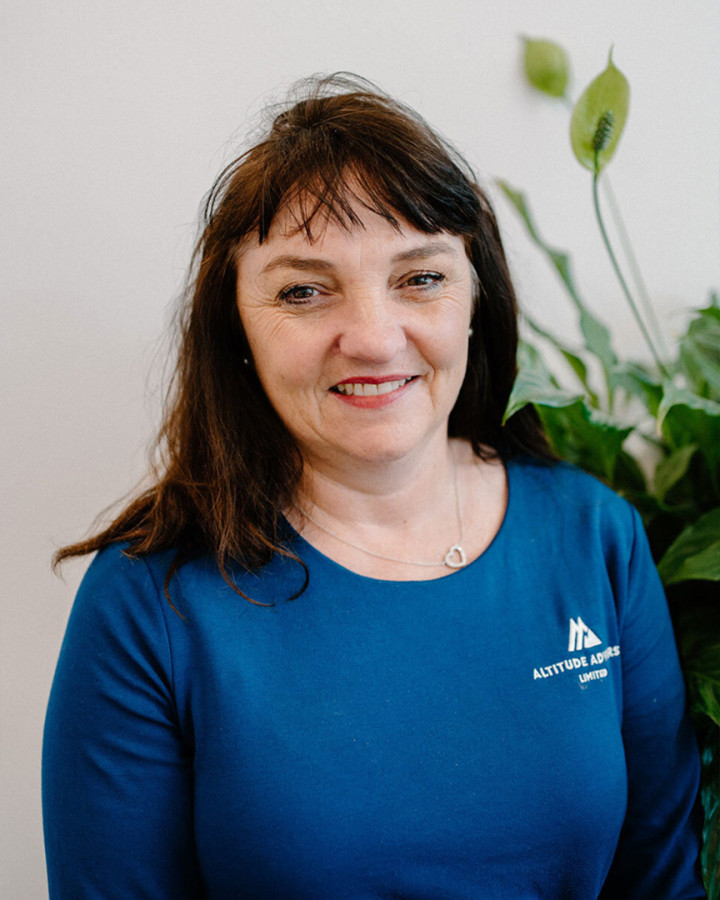 Corinne Smith
CEO and Chartered Accountant
My passion is to work alongside business owners so they can learn and improve all aspects of their business, having the confidence to make sound decisions. We share the wins.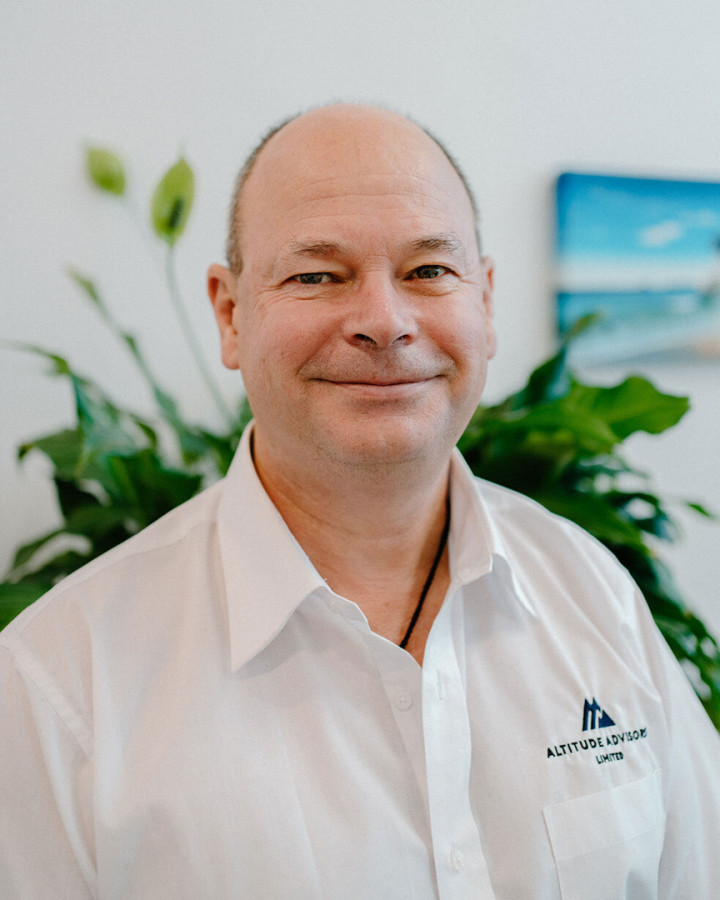 Mark Macdonald
Chartered Accountant, Xero and cloud-based solutions expert
I am passionate about being there for our clients, helping them with what matters to them now, and demystifying accounting to help them grow their business to levels they previously would never have considered.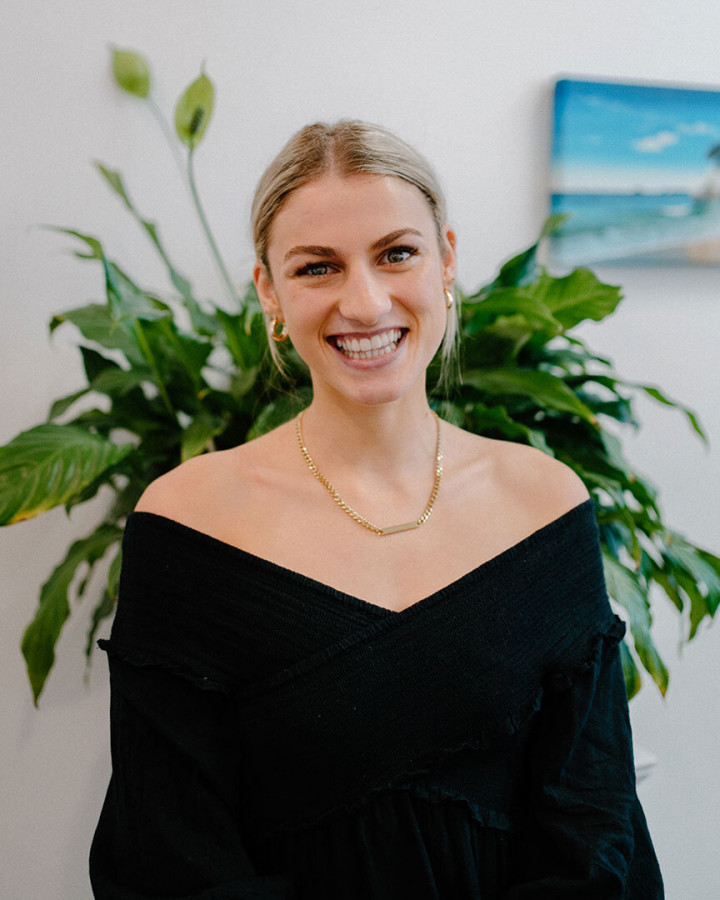 Shannen Frear
Marketing Manager
High levels of dedication, drive and care run through every aspect of the company, and I just love what they do for people's businesses.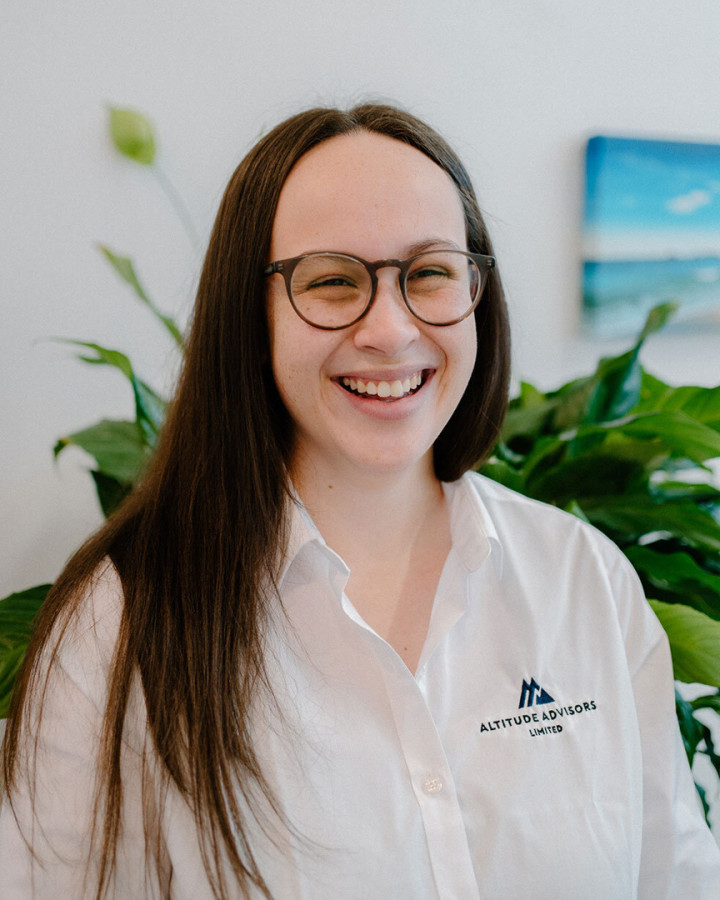 Hauraki
Junior Accountant
While working in a team that has the same goals in mind, we have been able to help and guide our clients to achieve the very best. No day is the same, and this means we are constantly learning & growing alongside our clients. Every day is a privilege, to see where they started, where they are now, and where they're going.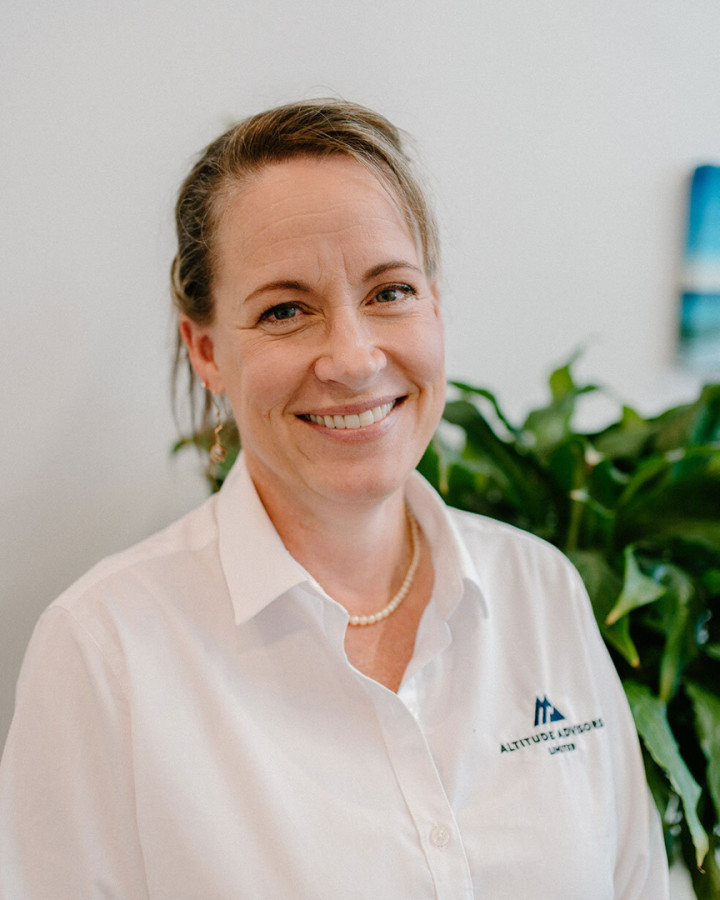 Amber
Office Extraordinaire
I enjoy working with a team that genuinely cares about their clients and their business, that constantly strive to be the best that they can be and aim to exceed our clients' expectations. It is a joy to assist our clients in making their bookkeeping requirements straightforward and simple.