Chartered Accountants who help you succeed
Accountants New Zealand-wide, working in partnership with you to take your business to new heights.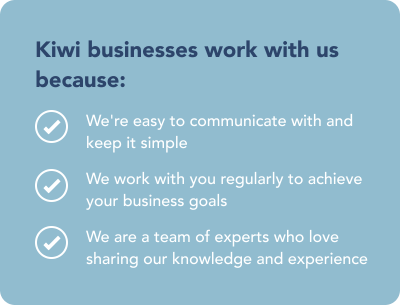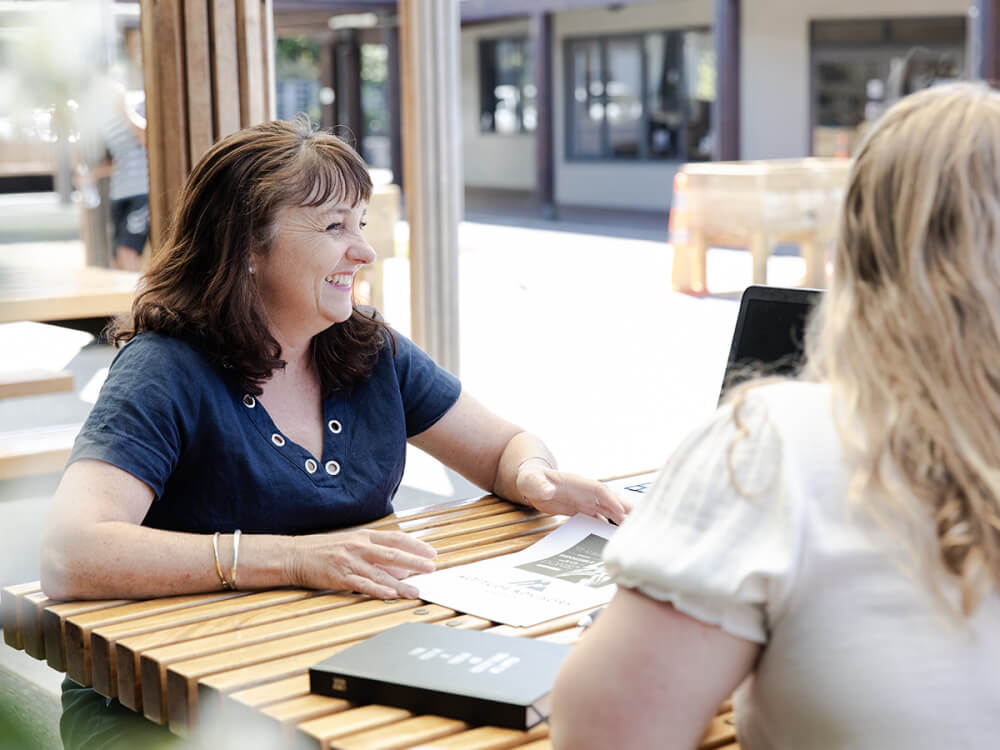 We understand the business journey you're on
Led by Corinne and Mark, the friendly Altitude Advisors team are experts that care. Our business focus is on creating outstanding ongoing customer relationships We've been chartered accountants in New Zealand for over 20 years and know that sometimes you just need to talk it through, so we're always a phone call away.
Accounting success stories
Check out what our clients say
"Well, it was a light bulb moment meeting you guys and realising what we needed to do in terms of working smarter. All these years I have loved what I do ... Now I can really fall in love with it and make money."
"It is easy to find an accounting service for your business but it is rare to find one that genuinely cares about the success and wellbeing of your business.The Altitude Advisors team easily fit this description and the effort put in providing above and beyond service over numerous aspects of the accounting of our business consistently impressed. Altitude Advisors have been an invaluable resource for us right from the concept stage through to the inception of our business and naturally the day to day accounting. If you are looking for an Accountant that cares about your business as much as you do, then you should seriously consider Altitude Advisors."
"I'm a sole trader Painter and I met Mark and Corinne for a coffee at Oasis Cafe about 7 months ago to have an initial chat about how they could help with my business accounts. They have been a Godsend as I have always struggled with taxable accounts etc. They have been easy to communicate with, fast and responsive to my business needs and genuinely care, offering helpful advice where and when needed. If you are looking for a friendly and easy-going accountant I would highly recommend Mark and Corinne"
"The team at Altitude Advisors are approachable, knowledgeable, caring and motivating. Altitude has helped me in the process of setting up my new small business and they have been an integral part of my success and business growth. I couldn't recommend these guys enough if you're looking for an accountant that will be there every step of the way!"
"Thank you for your great service. It was amazing, a seamless experience. Everything was black and white, so easy to understand. A great experience all round! I loved my GST Xero training, it was easier than I thought"